Ready To Trade The StockJumpers Strategies with Trade Assist?
The StockJumpers Trade Assist Portal is now operational. This means you can get trade signals sent directly to your app, and based on your settings can assist you with trading StockJumpers events. In addition to your membership with StockJumpers you will need a brokerage account that you can link to the StockJumpers Trade-Assist program. That broker is Tradier.
They offer StockJumpers members a 100% COMMISSION-FREE unlimited trades brokerage account with all the bells and whistles and you can with a click authorize it to trade StockJumpers.
You get the best of both…. Free Trades and Professional Trade Assist.
This will save you hundreds a month in transaction costs. Click the link below – and you will be taken to your account set-up page. The account will take about 48 hours to get approved and then you will be ready to link your trading account using StockJumpers Trade Portal software.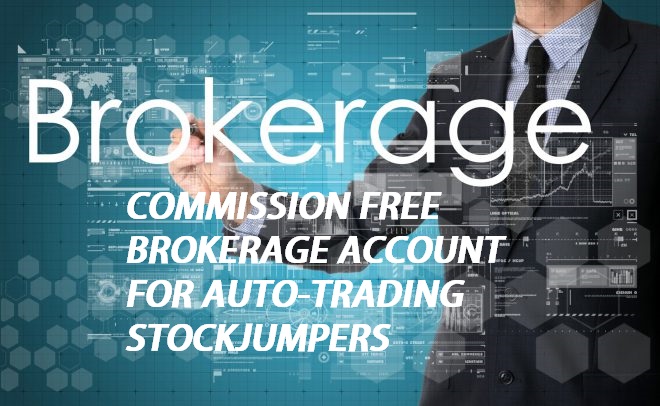 *The free trading account model may include some exchange related fees. See Tradier Brokerage for details. StockJumpers research, analysis and other tools are not affiliated with Tradier Brokerage, Inc. Past performance is no guarantee of future returns.