FINALIZE YOUR FREE 30-DAY TRIAL MEMBERSHIP - PRO1
The point of offering you the PRO1 FREE MONTH is so that you can see firthand how powerful this strategy is. It is for real traders however. Those that plan to make at least 20k a month. The first month is totally free (A $999 freebie) with no strings attached. and no credit card required to sign up for it – however you do have to qualify to join at this level. You just have to prove you are an active trader and have at least 100k in a margin account.  If you are not a full-time trader or have the resources or time, you can still participate as a member just under a different class.  Check out PRO-LITE here.
Just make a scan of your recent broker statement, (example is below) and upload to us using the attached form. We will review it with-in 48 hours and grant you full access to Jump Reports, Trade Room and all the other benefits. We don't expect you to trade full out the first month, but only to test it with very small trade allocations (i.e. $1000 or less) At the end of the month you should have netted at least 20% on your trades, or we expect you to quit – owe nothing and move on. Ready?
Here are the final 2 steps ….
Quick introduction to the StockJumpers strategy and how you can leverage this powerful information edge into amazing trading profits.
Fill out the registration form to activate your trial membership. Read and agree to the terms of use.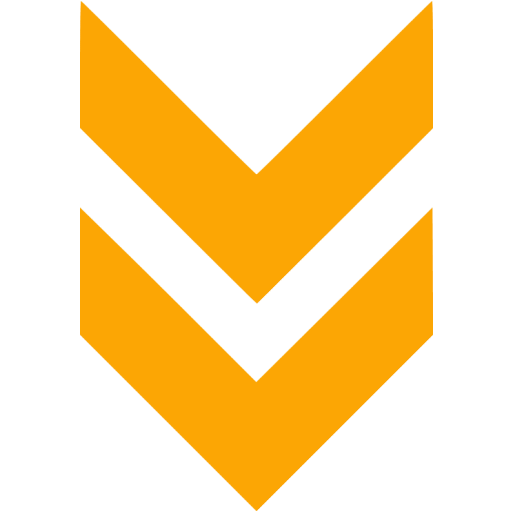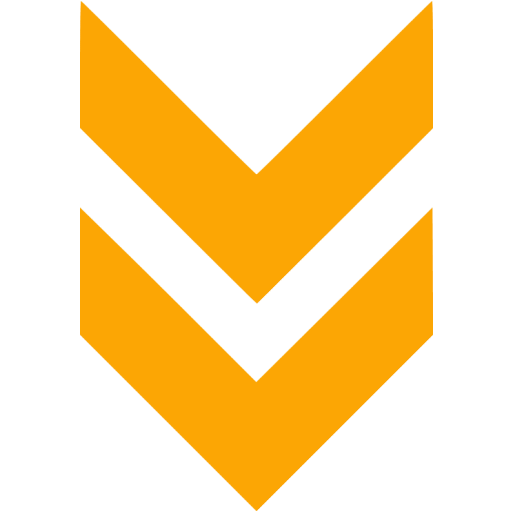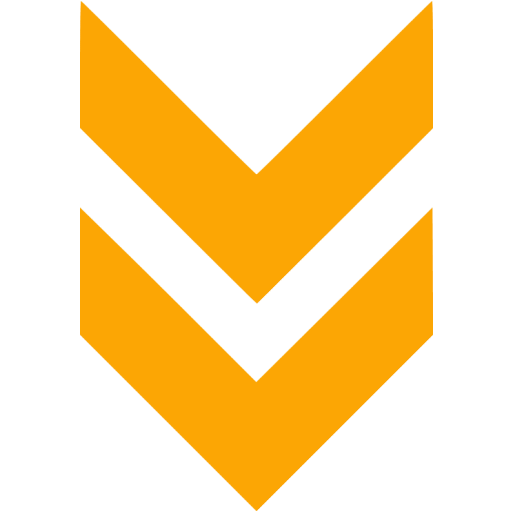 For New PRO1 Members Only. Former Alumni PRO-Members May Enroll Under Our Grandfather Plan  
Call Member Support at 253.248.6604
Scan/Upload Broker Statement
Scan and upload a copy of your brokerage account statement (PDF or JPEG) certifying you have at least $100k available for trading. This proves you are serious about testing our strategy. (Include your name that appears in the statement and block out your account number  – see example on the right)
If you are having trouble uploading your statement or wish to email or fax it here is where to send it. 
email: [email protected]
fax: 425.943.9433
[contact-form-7 id="890″ title="brokerage upload"]