100% win ratio. 15% return potential in the "Jump Zone".
This week we had three jumps scheduled. SNX, KMX and MU. MU was a scratch because the comapny at the last minute change the release date. This sometimes happened and we expected some wierdness here because the scheduled release date was for after market on Thursday the day before the Good Friday holiday when the markets were closed. We decided to just scratch from the schedule.
The other two jumps we solid and had they been traded to their peak move, the overall return would exceed 15% for the week.
Here is a recap of what happened…

JUMP 1
SNX (Synnex Croporation) was the first Jump of the Week, scheduled for release Tuesday after market close. Here is what happened….
StockJumpers forecast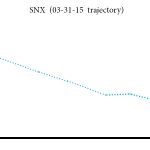 What Really Happened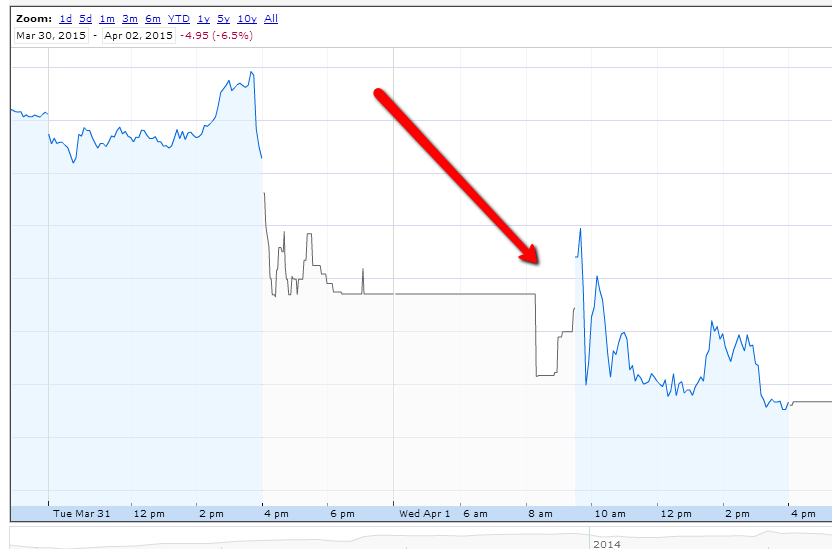 A solid 5% gainer, with those that stayed in grabbing 8% or more. Solid Jump result.
JUMP 2
The second jump of the week was CarMax (KMX) and we got a solid BUY signal on this one and reported our forecast in the Jump Report issued the day before. This was a before market move and so our members entered their trade a hour or two prior to market close the night before.
Here is how it played out…
StockJumpers forecast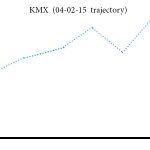 What Really Happened
A good week even with the scratch!!!