Trade Plan: BUY(at market close)
Here is what happened:
(click to expand)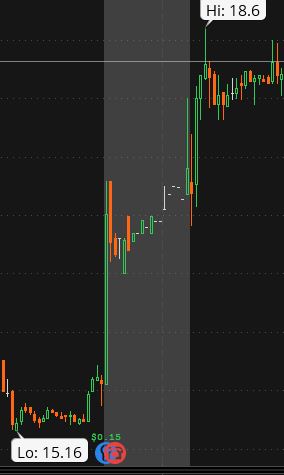 Commentary: Great win. Our confidence was high with the Jump Report data and once it released and we knew it was a solid play, we did a second trade which hit our target easily. Not only that – but the options (call) was a perfect trade too.
Jump Zone Profit: 19%

Watch the action unfold live from this Trade Room Video….
[embedyt] http://www.youtube.com/watch?v=hl1f1KLBK0I[/embedyt]
 Option Trade: The call was priced well at .45 and we recommended it as a potential profit maker. Sure enough it was.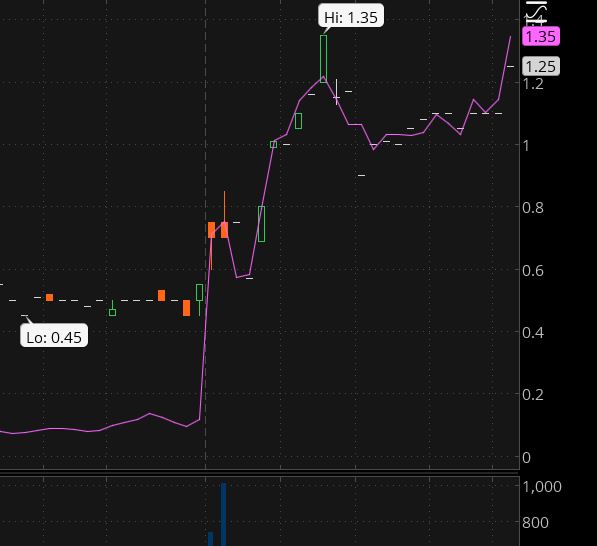 Option Zone Profit: 200%