Trade Plan: BUY(at market close)
Here is what happened:
(click to expand)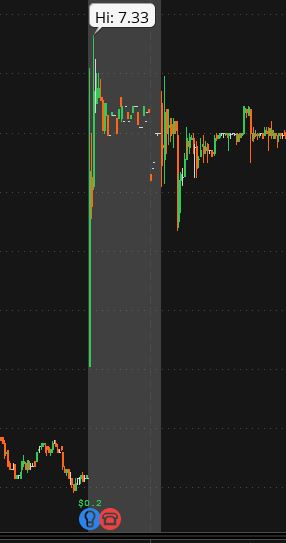 Commentary: Perfect Jump to start the earnings week. Our data was spot on and though we predicted a potential jump zone profit of 20% – it turned out it did 24%. And trade 2 we called for another 5 points.
Jump Zone Profit: 24%

Watch the action unfold live from this Trade Room Video….
[embedyt] http://www.youtube.com/watch?v=Kzl9rbFmSfE[/embedyt]
 Option Trade: The call was very cheap .10 and though it popped up in the morning as we predicted it did not sustain, so you would have to have closed it in the first 30 minutes of the market open to get the full profit. Here is the chart…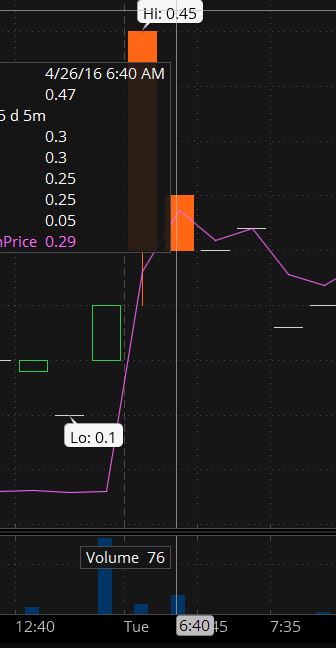 Option Zone Profit: 350%