Trade Plan: BUY before market close.
Link to the Jump Report
Here is what happened:
(click to expand)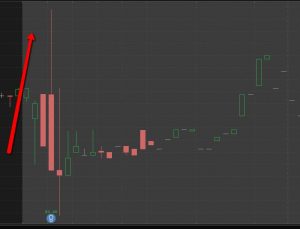 Commentary: YUM wasn't very yummy. Their numbers beat and we expected more jump in their step but it after the initial pop up of around 3% it went south the next day. We took the pennies and called it a day.
Jump Zone Profit: 2.5%